For this episode, we think back on our time with and without Anger. This is a long view of the Blue Star Era—so many omelettes and so little anger—but also a look even further back, to childhood.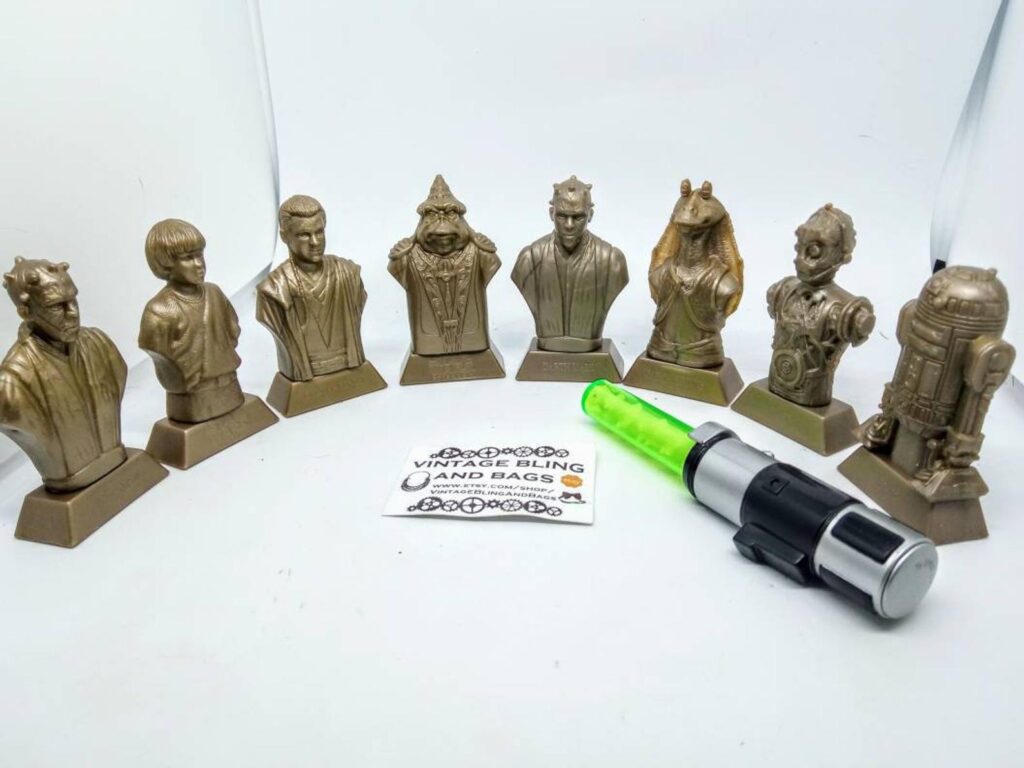 Water of the week: Sprig CBD-infused Sparkling Beverage Citrus, Daytrip CBD-infused Sparkling Water Tangerine and Fizzique Sparkling Protein Water Tropical Limon.
If you are interested in trying Daytrip CBD-infused Sparkling Water, head over to wearedaytrip.com and input promo code "bubblebutt" for a special discount.
Podcast: Play in new window | Download
Subscribe: Apple Podcasts | RSS